(A.T.C.) was formed in May 2004, a young company, but with its roots back to Libyan Agriculture in the late 1970's. Key staff, have a proven and enviable track record not only in Libyan Agriculture but also world-wide. With the business now in the process of final registration and establishment, staff, facilities and services will quickly grow to become the "PREMIER SUPPLIER" of quality agricultural equipment to the Libyan Market.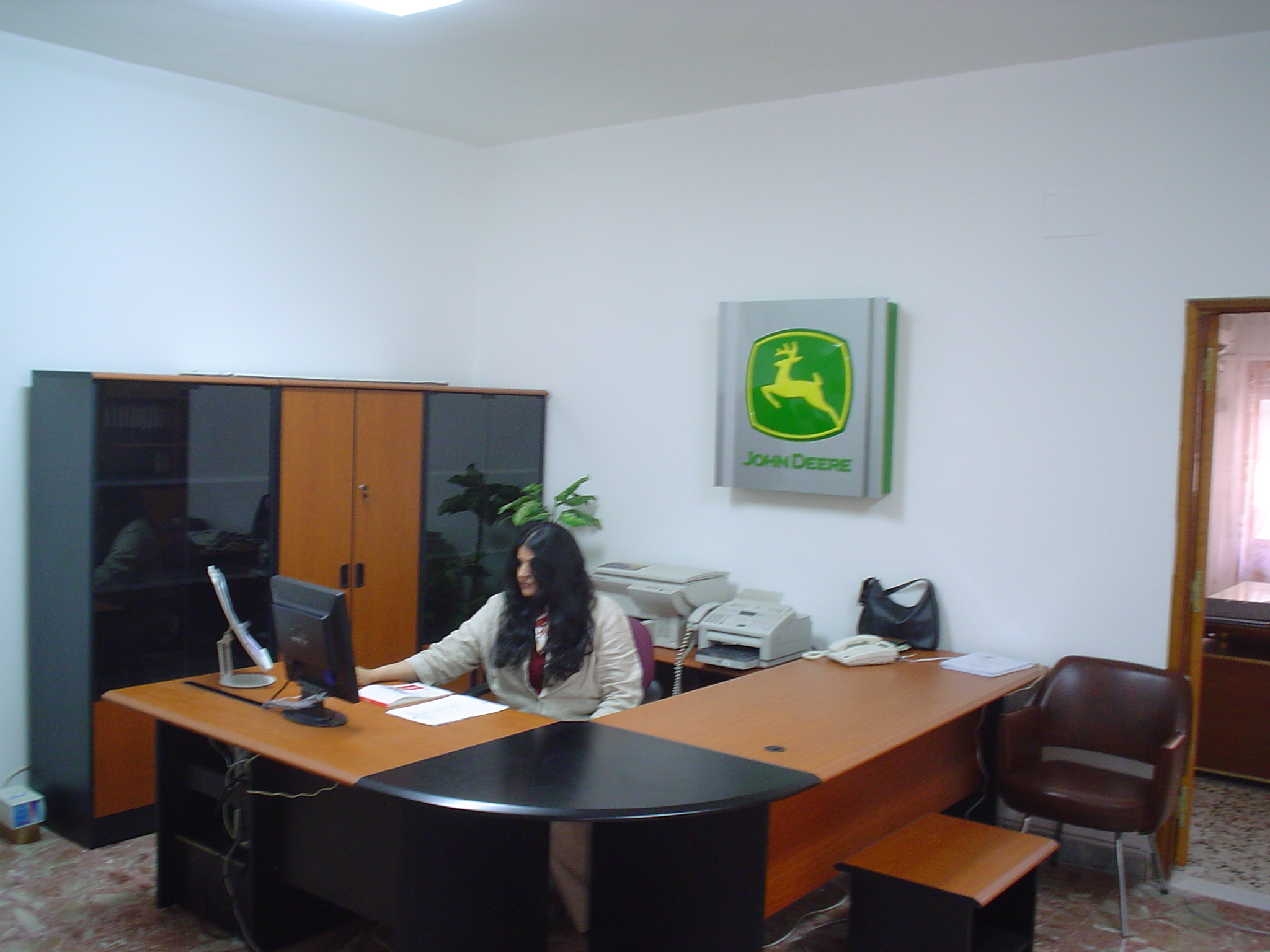 BACKGROUND - JOHN DEERE

Established in 1837, John Deere is 167 years young and the worlds #1 Agricultural Machinery Manufacturer. With 2003 sales of US$13 billion, John Deere is far ahead of its competitors in the market place. Unlike its rivals, the bulk of John Deere's growth has been through development of new products and increases in world-wide market share. The name John Deere is accepted as a by word for QUALITY not only world-wide but also in Libya.

A.T.C. and JOHN DEERE
Having signed an exclusive Distributor
Agreement with John Deere International in late April 2004, A.T.C. are bound by a world-wide
recognised code of conduct to ensure the supply of quality equipment, service and spare parts into Libya. Its now more than 20 years since John Deere Equipment was last imported in volume into the market place and those involved with Agriculture; be they small individual farmers or people who work on the large irrigation projects, now have the capability to purchase the worlds foremost agricultural equipment; once again, here in Libya!


A.T.C. and LINDSAY
Looking for a Pivot Irrigation System, talk to A.T.C. for information, details and specifications of the LINDSAY Systems available for your application. A.T.C. will not only supply advice but cover on-site assembly, installation, commissioning, operator training and warranty when you buy a LINDSAY Irrigation System.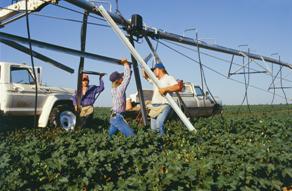 WANT ONE OF LIBYA'S MOST POPULAR PIVOTS - BUY A LINDSAY IRRIGATION SYSTEM